Joe Biden delivered a speech seemingly half dead yesterday in Pennsylvania. He ended the speech saying, "Wake up. Get to work. There is so much more to be done."
Then, quiet as a mouse, Biden whispered "Thank you".
Then came the silence. People didn't realize it was over and they *had* to clap.
Super awkward.
Way to go Eeyore. How depressing was that ending?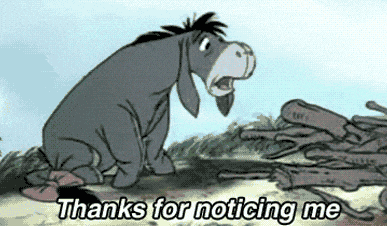 I'm not sure what tone Biden was attempting to strike with that catatonic ending. It certainly won't fire anybody up.
The utterly pathetic NBC News reported on the speech with this headline: "Mr. President, wake up: Emboldened Biden trashes Trump's pandemic response."
Are they kidding? Did Biden sound emboldened to you???
Biden should have delivered the end of his speech like he delivered this portion. But, hey, this is hard. He is just reading a teleprompter and doing his very best to follow the directions of his handlers.
h/t: Breitbart